Designing a Digital Agency
From 2003 to 2015, Mafe Izaguirre provided outsourcing services and business mentorship to the Venezuelan advertisement agency Oveja Negra (Black Sheep). Over the years, the process gave birth to a digital services unit that was created between the years 2011 and 2015 to serve the consumer market. Izaguirre performed as the Chief Digital Officer during this period, developing a number of commercial projects for consumer brands and entrepreneurs. Along the entire period, Simple 7 Lab remained an outsource business partner.
The journey from ATL services to Digital services
In October 2012, Simple 7 established a strategic alliance with Oveja Negra Agency providing specialized services to promote new business opportunities in both the digital media and social media fields.
It was aimed at developing mass-consumption brands on their digital channels, promoting the profitability of their audiences, and building powerful brand experience based on the 360-degree ​​type of communication – which, at that time, only addressed ATL ads (massive, television, radio, or billboards) and BTL activations (segment-targeted activities from events to flash mobs).
Between 2012 and 2014, under the partnership between Oveja Negra and Saatchi & Saatchi, a team of experts under Simple 7 and led by Mafe Izaguirre designed new strategies, tactics, methodologies, implementations, and procedures to apply the Lovemarks philosophy on digital environments. This challenge also encompassed the creation, conceptualization, design, development of marketing and outreach plans for all the agency's clients, as well as the provision of creating, managing, monitoring, and analyzing both social media channels and webpages.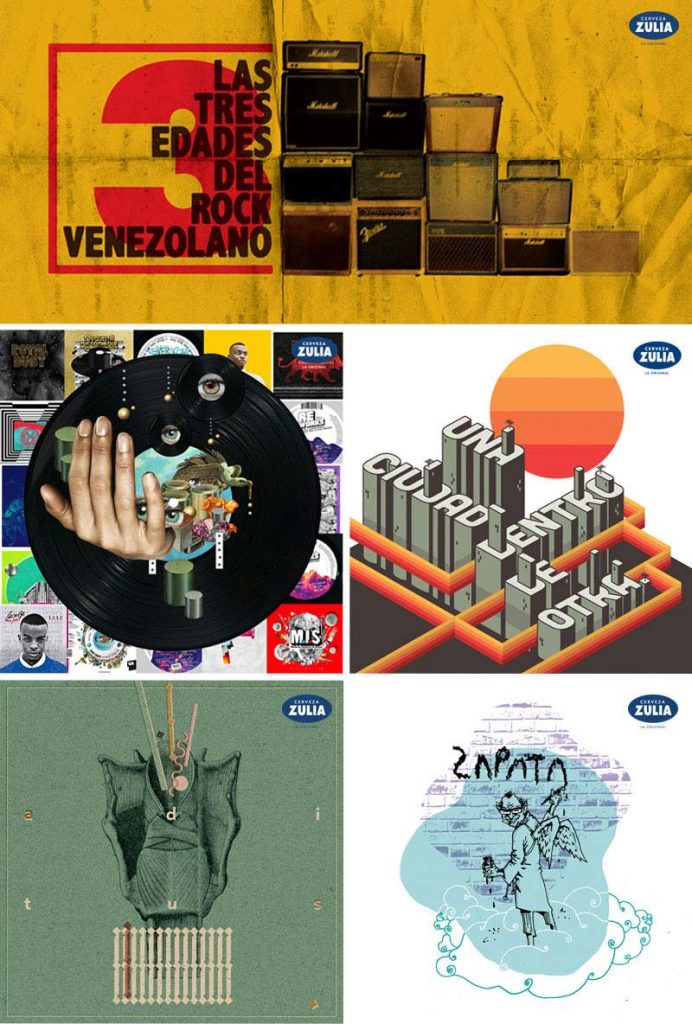 Designing Brand Platforms
After a year of research, there was finally sufficient data to conceptualize and create brand platforms by introducing ATL, BTL, to the new digital outreach campaigns to generate a synergy that led to achieving positive results almost immediately. These had a significant impact on the perception and integration of brands with their target public, in both virtual and real environments.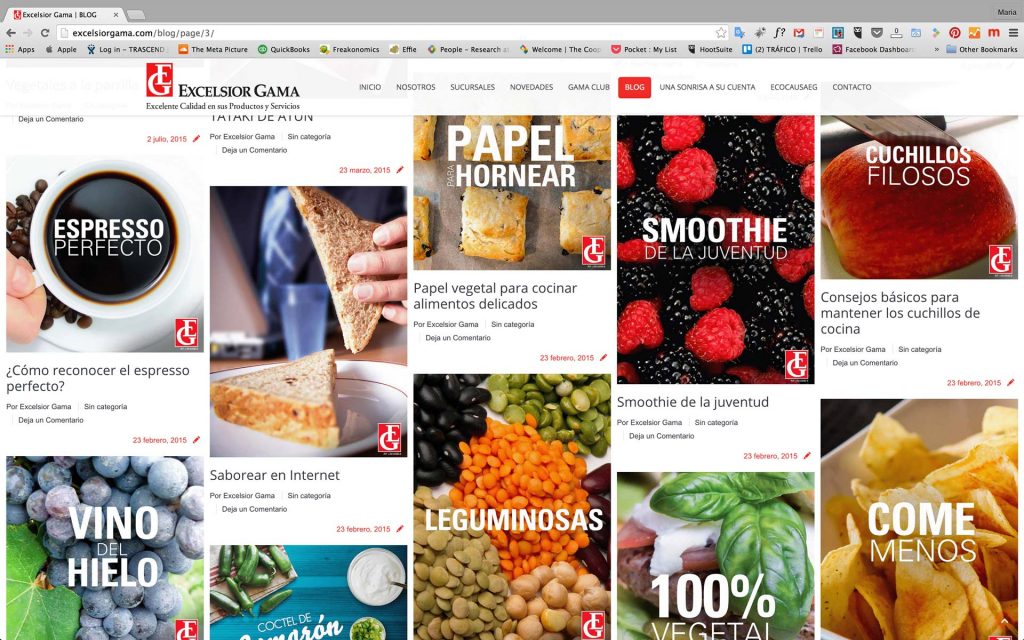 As an expert on image and visual communication, Mafe Izaguirre delved into the research carried out at the laboratory, making a qualitative and quantitative analysis on how images leave an imprint on the public in virtual environments. She achieved this by gathering insights about messages that contained perceptual aspects – such as palatability/synesthesia, or identity/difference, amongst other notions.
Over the last four years, this research focused on the conceptualization, rethinking, and strategic implementations of digital marketing and outreach of mass-consumption brands such as Cerveza Zulia, Regional Pilsen, Excelsior Gama, Trident, Dewar's, Tovar Delicatessen, and other Venezuelan brands.
The project designed communication platforms based on a type of Inbound Marketing capable of creating strong networks and communities part of the customers' lifestyle.
The tactics of achieving the desired results included the co-creation of content, social network development, the creation of social impact programs, the maximization of hybrid user experiences, the creation and development of storytelling and real-time experiences, and the development of digital products like magazines, blogs, and apps.
The projects provided more opportunities to both partners (Simple 7 and Oveja Negra) for developing business intelligence while exploring how to build solid emotional bonds between the consumers and their brands.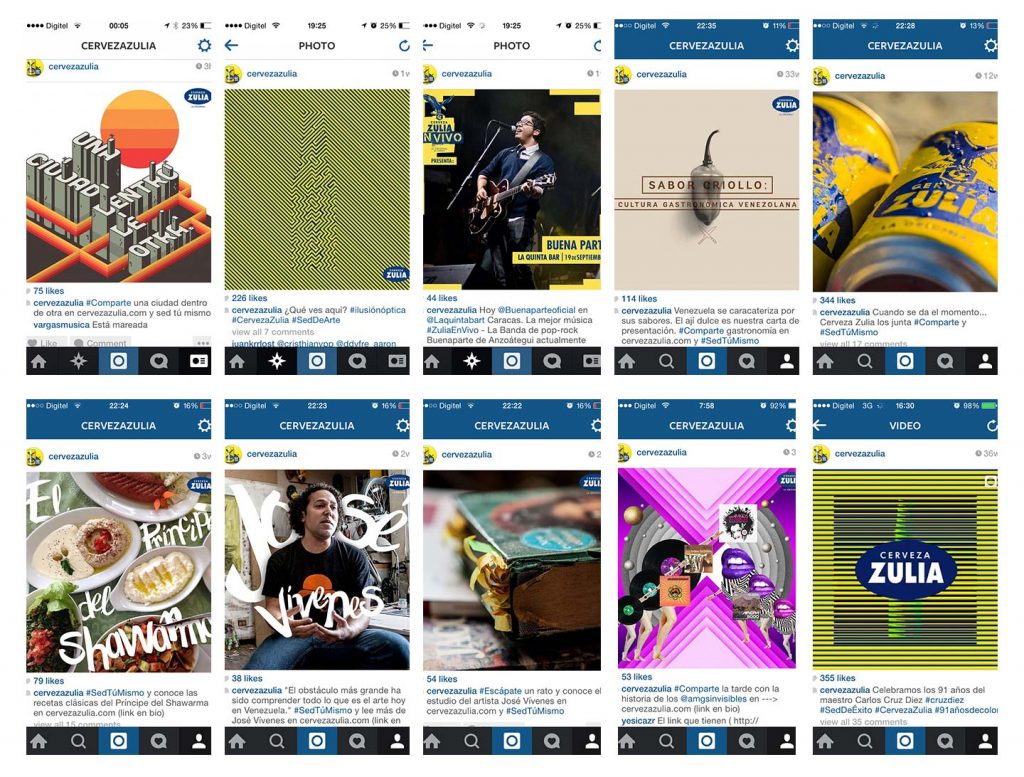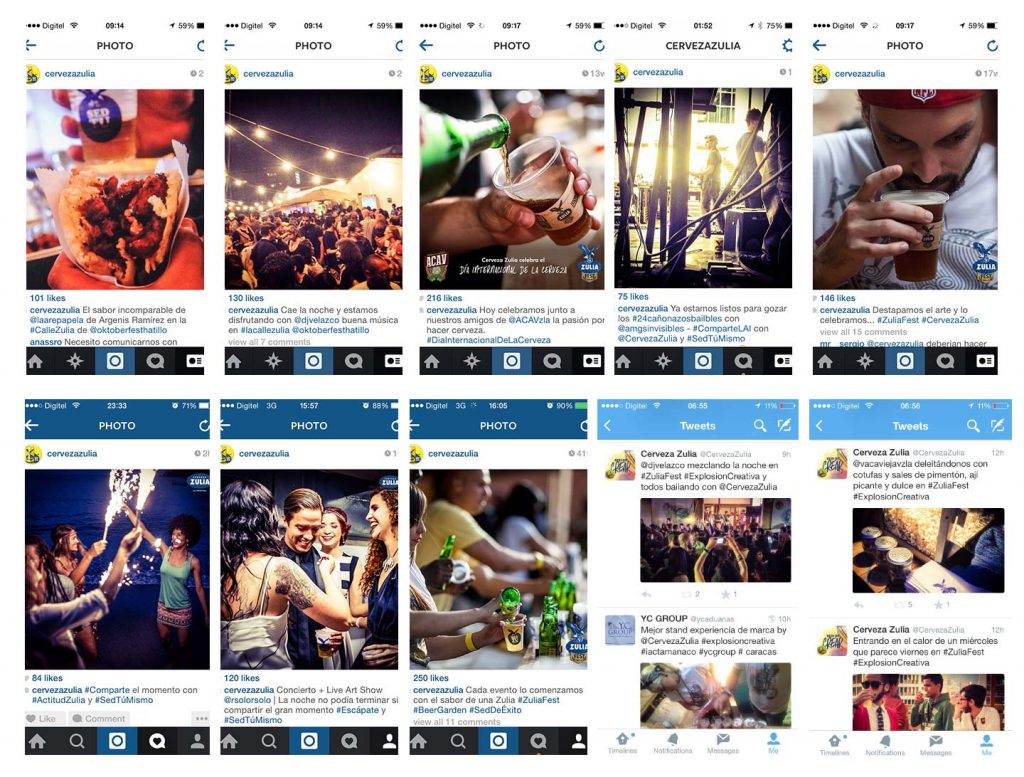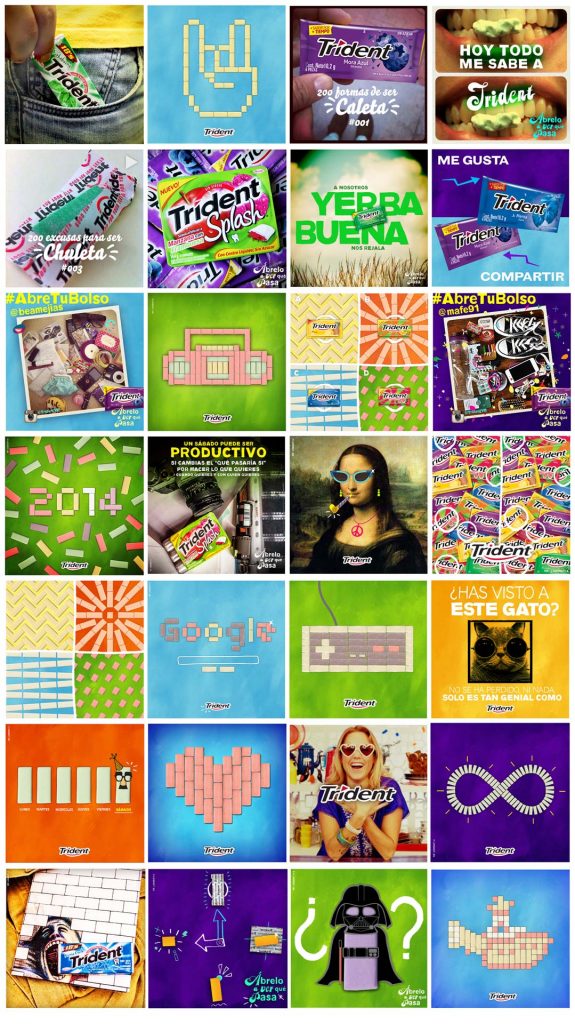 The strategic partnership between Simple 7 and La Oveja Negra ended in November 2015. In 2016, Simple 7 moved to the US due to the economic crisis in Venezuela. Under the leadership of publicist Rodrigo Núñez, La Oveja Negra is currently operating as advertising agency offering comprehensive advertisement services to mass-consumption brands in Venezuela.
La Oveja Negra is a Venezuelan advertising agency founded by publicist Rodrigo Núñez. Since its inception until 2012, Simple 7 has been an outsourcing digital firm that has provided vertical services and products to Oveja Negra and other Venezuelan agencies and their clients. Mafe Izaguirre led the digital marketing and outreach campaigns for products and consumers brands such as spirits and breweries Dewar's, Cerveza Zulia and Regional Pilsen, food such as Mondelez and General Mills, and retail brands as Excelsior Gama.
Between 2012 and 2015, Simple 7 team faced the challenge of building a digital business which made a real difference in terms of quality and value becoming one of the main players in the Venezuelan advertising market.